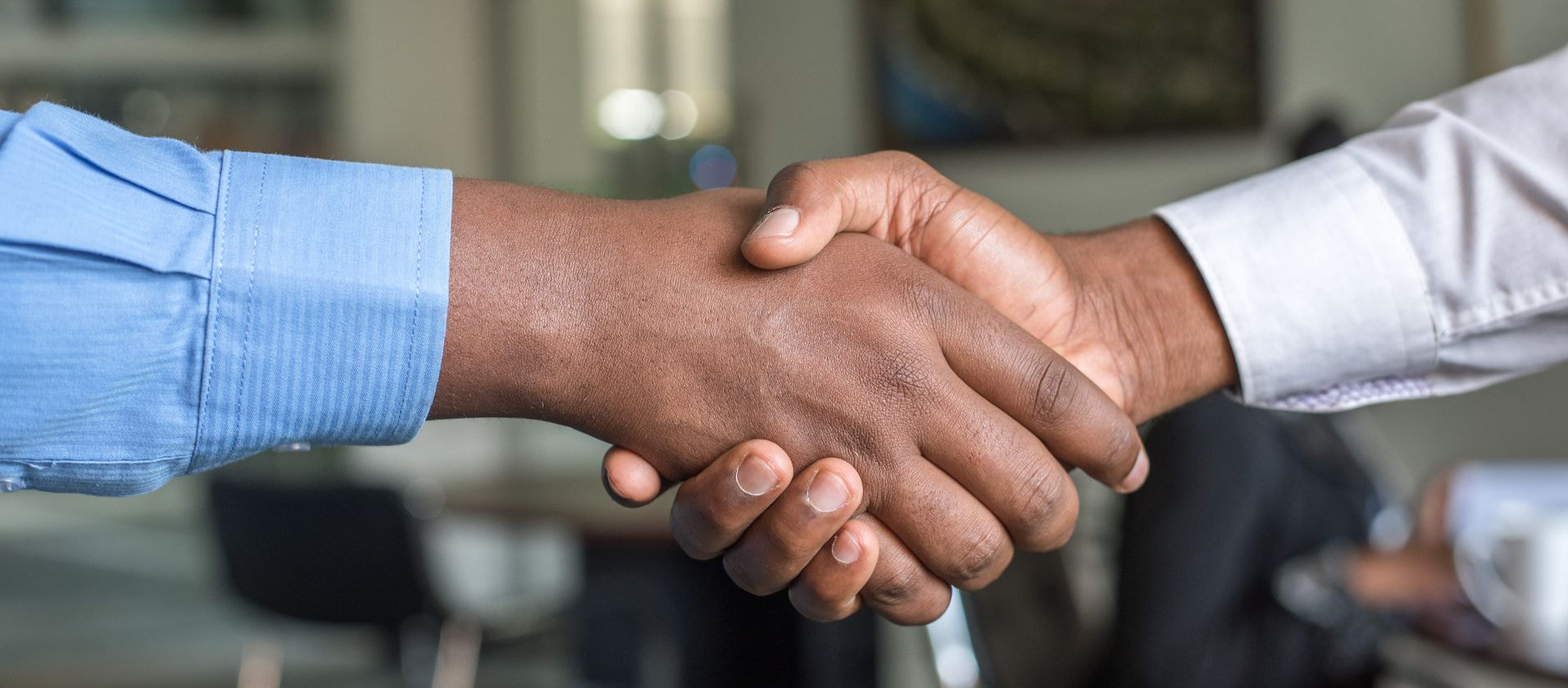 Are you passionate about Cryotherapy?
We are always looking for partnership opportunities with clinics, businesses, and individuals to help spread this amazing technology to anyone who needs it.
If you're interested in joining with us as a reseller, distributor, or business partner, we'd love to hear from you.
Simply fill out our form and one of our associates would be more than happy to respond in a timely manner.
We look forward to hearing from you!